We need your Help !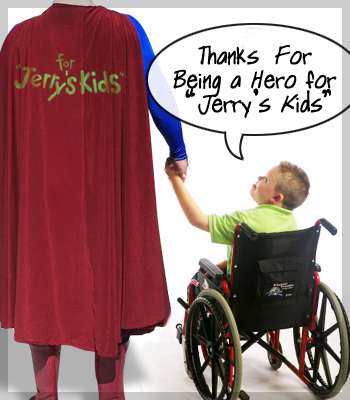 The Bangor Fire Dept. is helping MDA and
your donation will go a long way in the fight against neuromuscular disease! Be proud of the fact that together we're providing help and hope to kids and adults served by MDA in our community.

Thanks for making a difference!
Use the link on the right to donate