Benefit Baseball Game ~ June 2009
Benefit Baseball Game 2009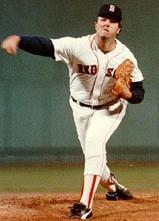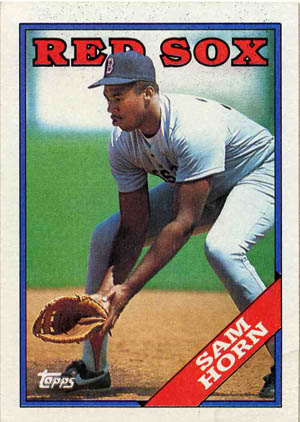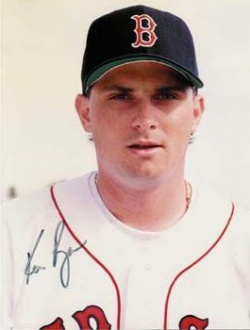 The Bangor Firefighters

Played their annual Benefit

Baseball Game against the

Boston Red Sox Alumni

Saturday - June 20th at 6:00 PM

The game was held at:

Mansfield Stadium

on 13th Street in Bangor.

Thanks to all of you who attended the game. We hope that you had a great time, and we hope to bring the game to Bangor again next year/

Sometimes the players sign before the game, during the game and they always sign on the field after the game. Bring your favorite player's card, a ball, use our program, but meet them all and get their autographs.
Some of this year's players included:
Click on the names to see the MLB Stats