IAFF Local 772, Toys for Tots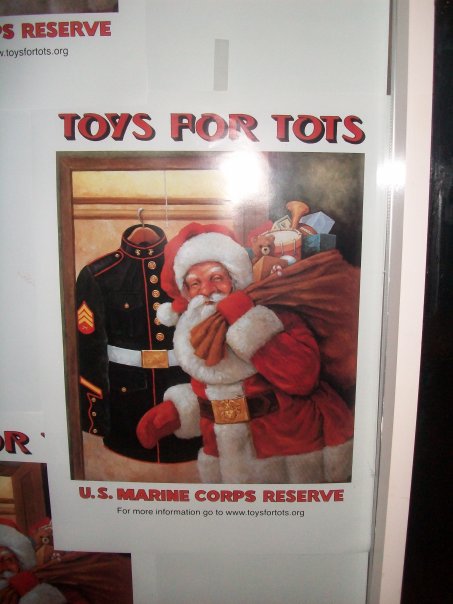 From Station #5 web site
On Monday, December 14th, Bangor Professional Firefighters Local 772 purchased toys for children, ages 6 years old and under, at Wal-Mart in Brewer. The Bangor Local 772, of International Association of Firefighters, thanks all the citizens who donated to our local fundraisers including the Firefighters VS Red Sox Charity Baseball Game.
The firefighters and volunteers were able to purchase just over $2100.00 worth of toys for local children in need. This is something that all of us believe in and the brothers that work hard on this deserve an extra thank you from us all.
We would also like to thank the City of Bangor Fire Department, for use of the Heavy Rescue for the fund raising and charity events.