August 19th is Firefighter's Day at the Ball Park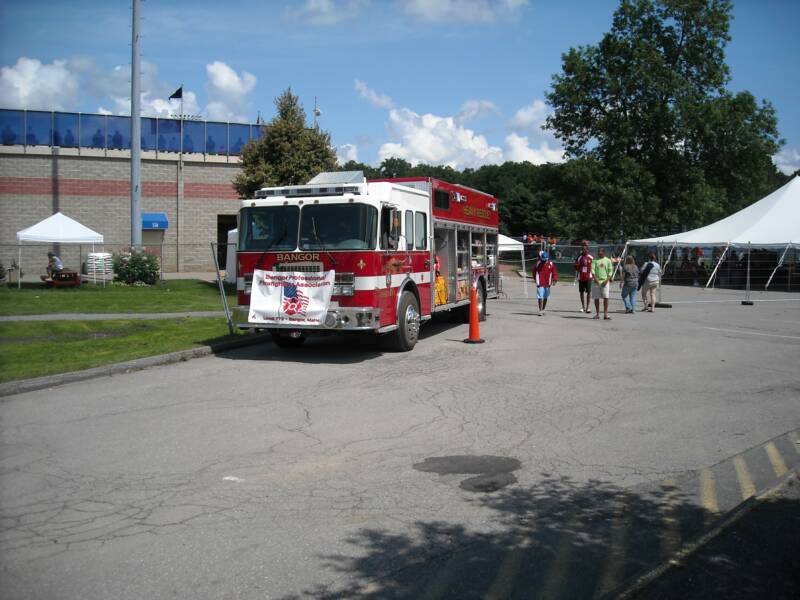 Meet the Bangor Firefighters at Mansfield Stadium
On Wednesday August 19th the Bangor Firefighters will be at the Senior Little League World Series. The series is held at Mansfield Stadium on 13th Street.
Teams from all over the US and the World will be competing for the World Championship for Little League members aged 15-16.
Come to watch some incredible baseball games, meet some of our members, perhaps check out a truck or two. Local 772 is a sponsor for this series, and because of our donation the 5:00pm game will be sponsored by us. A Bangor Firefighter will throw out the first pitch for the game. The game will be the Hosts (Bangor) vs the team from South West US.
Come by and have a great time ~ See you there