Chief Jeff Cammack retires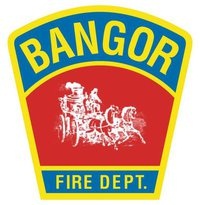 Fire Chief Jeff Cammack has retired after 32+(16 as Fire Chief) years of service to the City of Bangor. Chief Cammack retired on February 29th. The members of the Honor Guard presented the Chief with a flag on 2/27 during his last city council meeting and he had his going away party on 2/28 at Central Fire. Over 100 people attended the party at Central including members of the Maine Chiefs, the Penobscot County Chiefs, Mutual aid departments and the Maine Forest Service.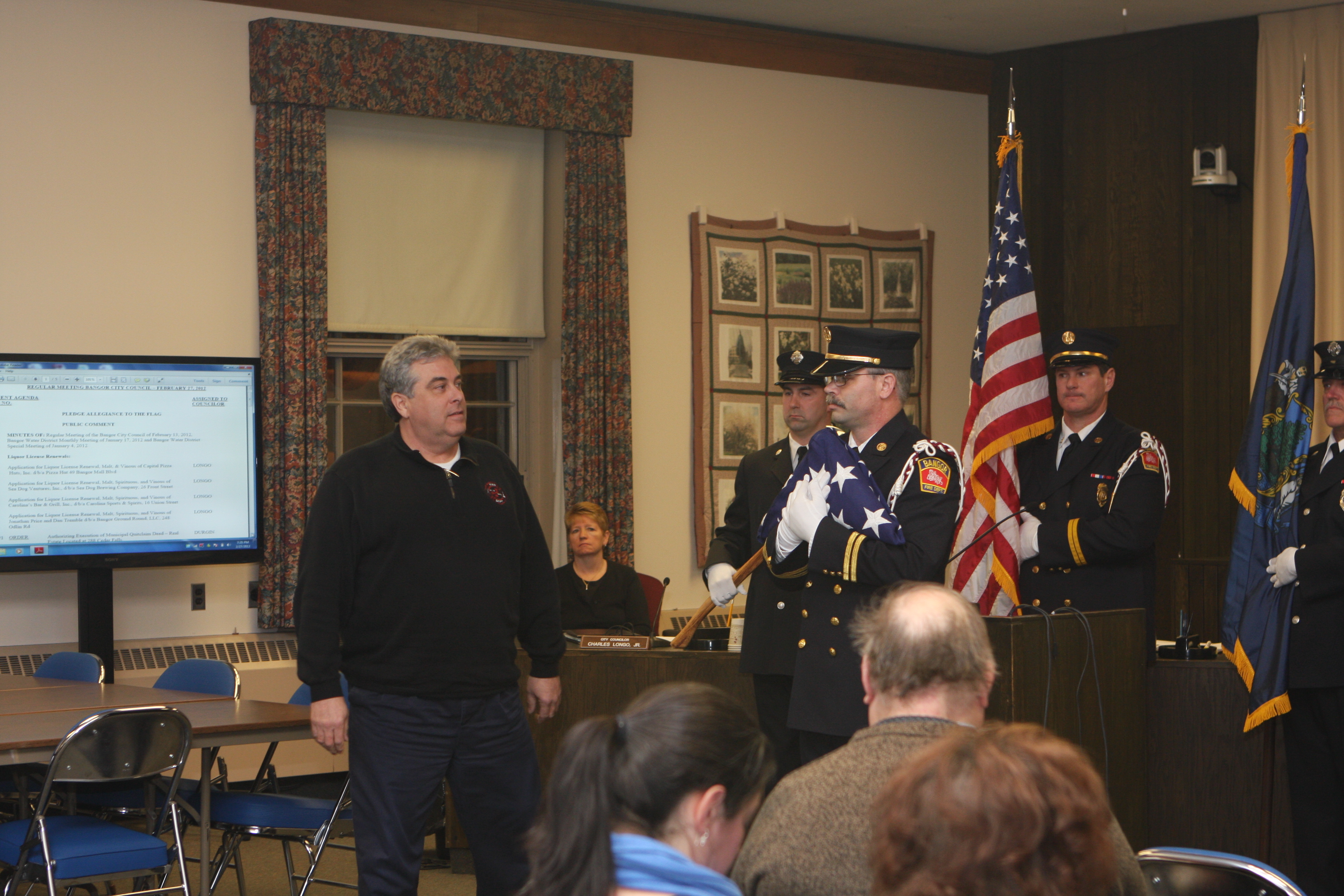 Jeff's plans for retirement include an extended vacation and to spend time with his family and quality time with his grand-children. Good luck Chief!