Events
Annual Red Sox Alumni Game
Join us for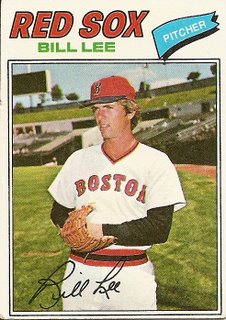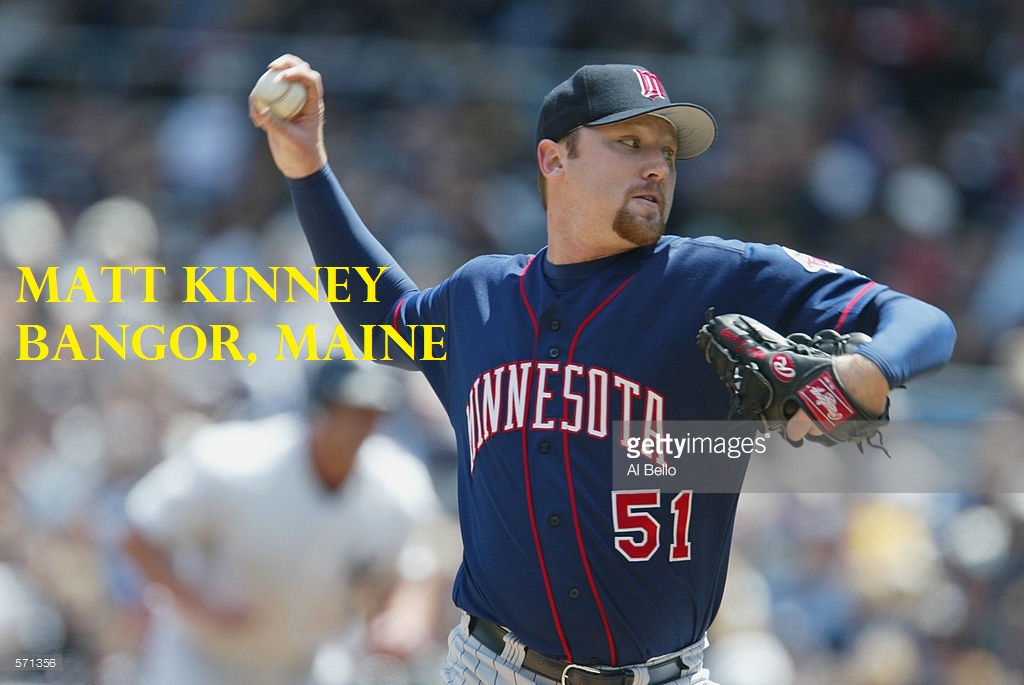 Our annual Red Sox Alumni Benefit Game
June 24, 2017 at 6:00pm at Mansfield Stadium (13th St in Bangor).
We have some of the stars of yesterday as well as some of the local guys who made it to the major leagues this year. Players expected to play this year include, Bill "Spaceman" Lee, Jim Corsi, Billy Jo Robidoux, Ken Ryan, Matt Kinney (Bangor HS star, who made it to MLB), Dale Plummer (Pitched for UMaine, in the pros and now current coach of Colby College) and perhaps as suprise star.
This is a game not to miss!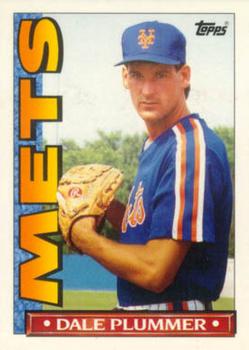 Supporting a Brother
The members of Bangor FD Local 772, are shown supporting retired brother - Lt Dave Dow. Dave was diagnosed with Brain cancer in June and continues the fight. He has had surgery, and just finished radiation and his first round of chemo therapy.
To 'celebrate' brother Dow's last radiation treatment, members from the Bangor FD, Brewer Fd, Ellsworth FD and others gathered on the roadway from the Cancer Center in Brewer. He also received a welcome back at his home, from 2 Bangor engine companies. Earlier in the day, members made a donation to get their hair cut like Dave.
A special thanks goes out to the girls at the Hairs Den on Hammond Street in Bangor. They donated their chairs, time and clippers to help this great cause.
Third Watch travels to help Portland L 740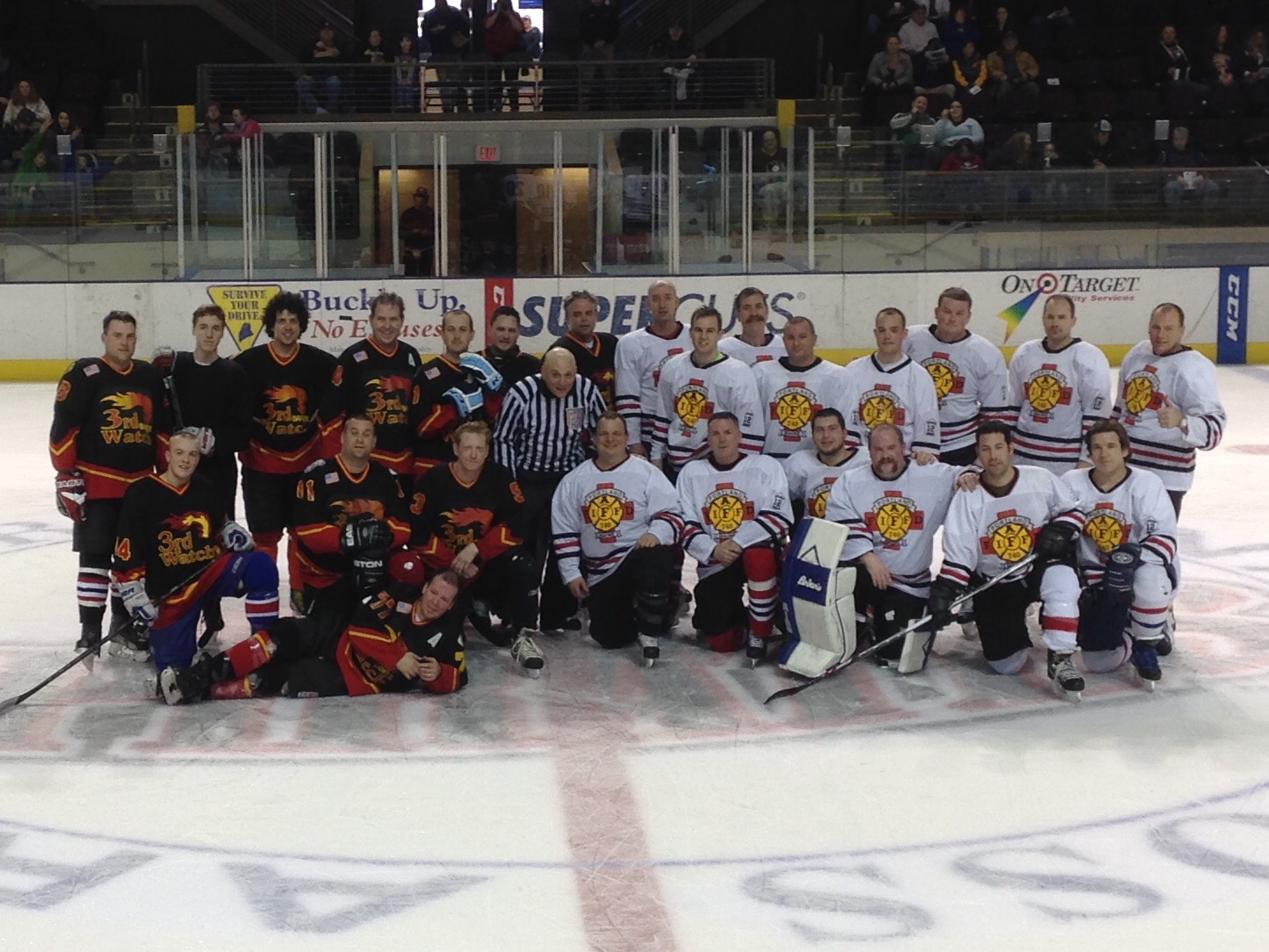 On March 8th - Local 772's Thirdwatch Hockey club traveled to Portland for a charity hockey game against the Portland FFers Local 740. This is part of Portland's annual fund raising campaign.
It was a great game that ended in a tie. Portland won the shootout 1-0. Fun was had by all. Thanks Portland.
Local 772 shop and give toys to Toys-for-Tots
We would like to thank all members and their families that came out tonight for Toys for Tots!! This year was extra special with contributions from L.E. Myers IBEW Local 104 and Nickerson & O'Day.

Hamming it up for a great cause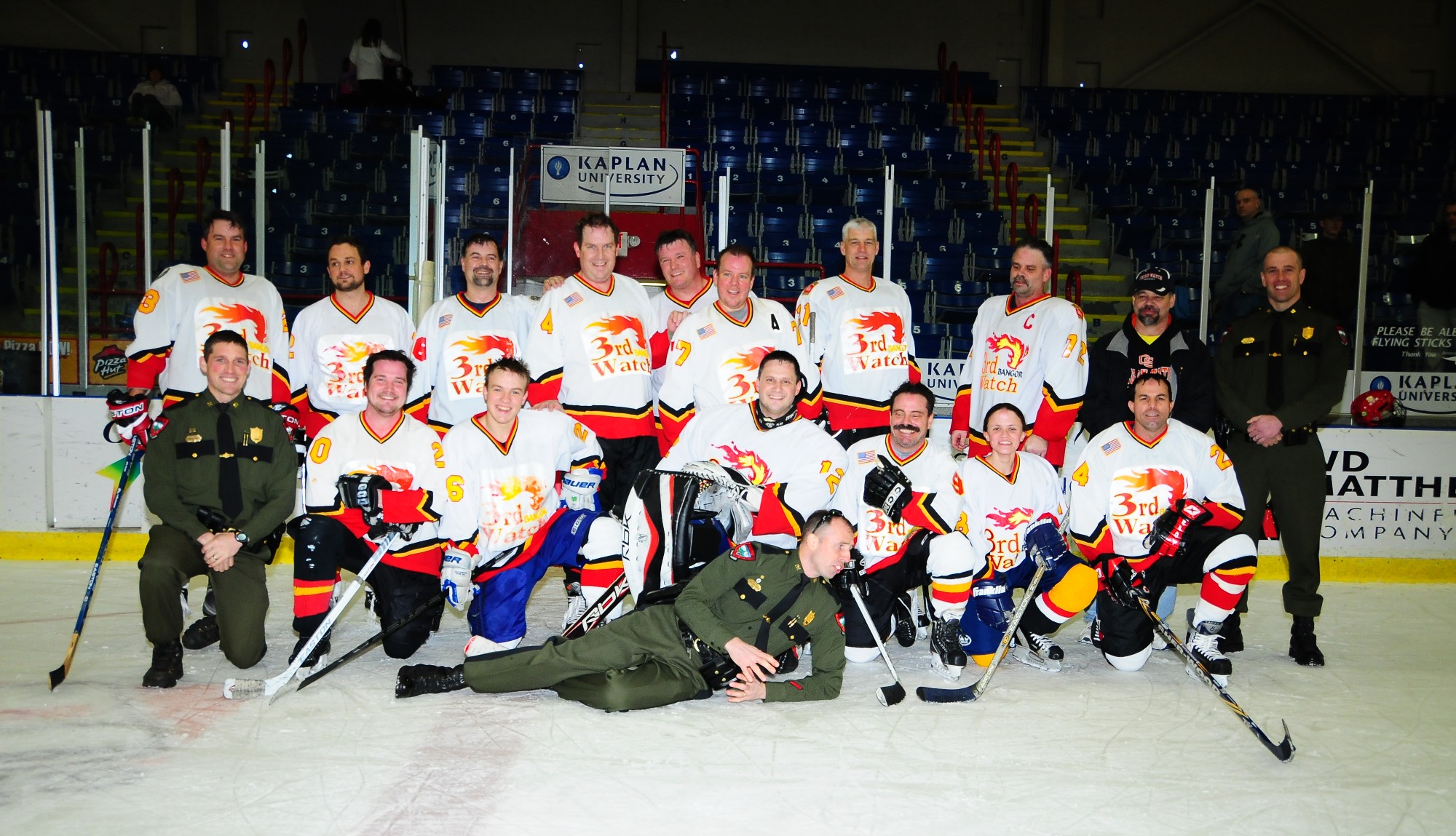 Members of Local 772 sponsored hockey team, Third Watch Hockey - ham it up with some of the stars of the TV show North Maine Woods. The three Maine Game Wardens are all on the show. They did take som good ribbing about being TV stars.
These guys stopped by the International Fire and Police Games that was played in Lewiston this year. Funds raised went to the Shriners Burn Center in Boston.
Local 772 Hockey Team to play in IFPWG


The Third Watch Hockey team (Local 772 sponsored) played in the 4th annual International Police & Fire Games on January 17, 18 & 19, 2014. The proceeds raised from this tournament went to the Shriners Burn Center in Boston. The games were held at the Collisee in Lewiston. Teams from as far away as Maryland played in this year's tournament.
The team drew a tough schedule this year, and will be playing - Maryland Police, NYPD ' Old Timers', and the Somerville Mass FD.
Download:

IFPMWG 2014 Team Schedule Times.docx
2012 Red Sox Benefit
Saturday June 23rd
Annual Baseball Game
Boston Red Sox Alumni
vs
Bangor Firefighter Allstars
Featuring the following stars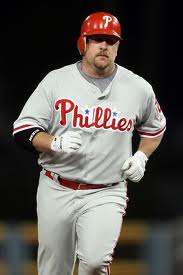 WS Champion Matt Stairs (Lives in Bangor)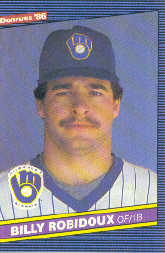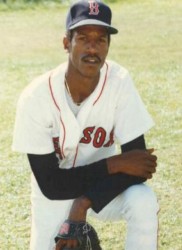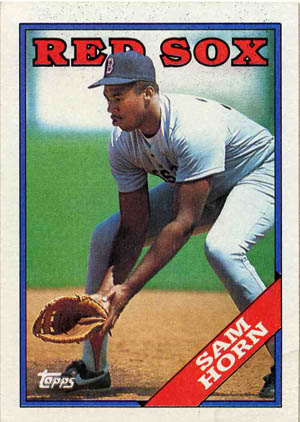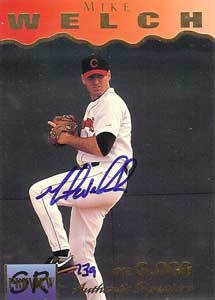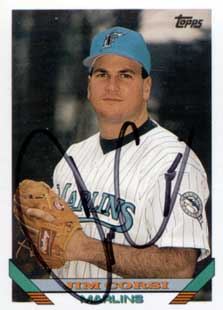 Billy Jo Robideaux, Dennis 'Oil Can' Boyd, Sam Horn, Mike Welch, Jim Corsi, Glenn Murray UMaine Head Coach - Steve Trimper
6:00 PM at Mansfield Stadium in Bangor
Tickets available at the Gate for a $10.00 donation
Free Game programs at the gate
Bring the family and meet the players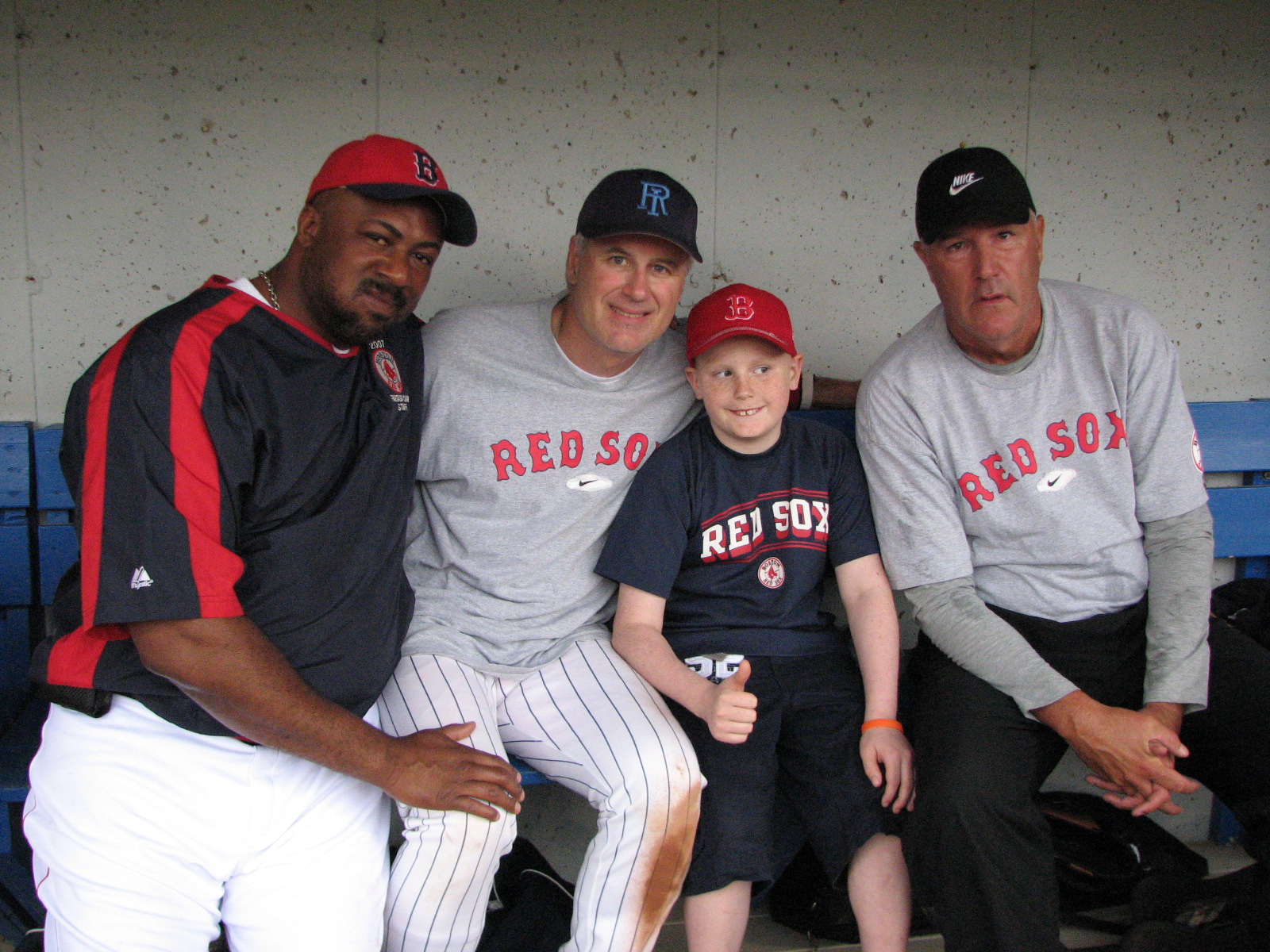 All Proceeds to benefit Bangor Firefighter's Charities
A Special thank you to:
Maine D-3 Little League, Me D-3 LL Umpires, Maine Air National Guard Honor Guard, Steve Nute (Maine Troop Greeters), Bangor FD Honor Guard, Mansfield Stadium & Crew
Game presented by: East Coast Marketing & Bangor Professional Firefighters Local 772
Hockey Team participates in Fund Raising tournament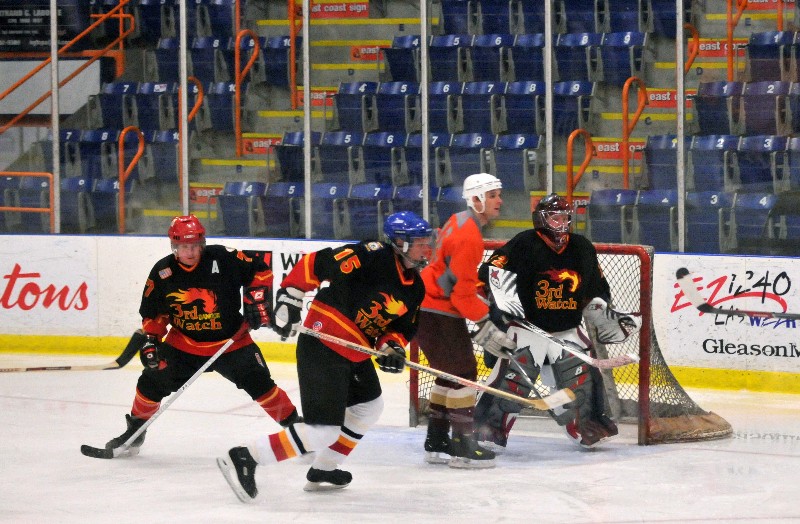 Bangor Fire/Police's Third Watch Hockey Team participated in the second annual International Fire/Police Winter Games. The tournament was held in Lewiston, Maine over 3 days. The team went 1-3 beating the Maine Army National Guard and losing to the Maine Air National Guard (who went on to play in the Gold Game) and 2 games to Sanford Police. Other teams at the tournament included the Boston Fire Department, Maine Fire and the Lewiston Police Department. Money was raised for the Shriners Burn Center in Boston.
Annual Red Sox Alumni Game ~ June 18th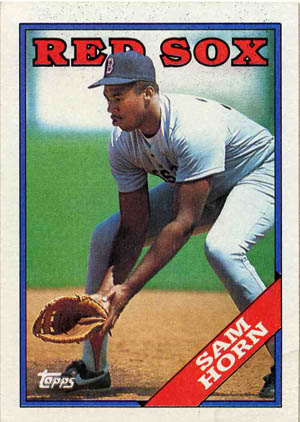 Firefighters All Stars and Boston Red Sox Alumni
The Bangor Firefighters held their annual baseball game against the Boston Red Sox Alumni. The Red Sox were in town on Saturday June 18th. The game started at 6:00 PM and took place at Mansfield Stadium on 13th Street in Bangor.
Hundreds came to watch some of the past Red Sox players and other Major League baseball stars take on the local heroes in this fun filled benefit event. This is a 'real baseball' game, and the pros can still bring their game. Autographs are always signed at the game.
The list of players that attended:
Dennis "Oil Can" Boyd, Ken Ryan, Bob "Steamer" Stanley, Billy Jo Robideax, Mike Stenhouse & Sam Horn. University of Maine, baseball coach Steve Trimper also played for the sox
-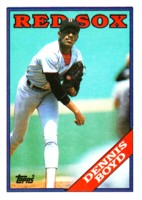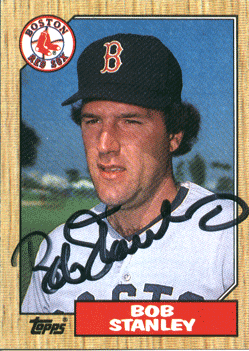 Benefit Broom Ball Game
Teams to Meet in 4th Annual Event
On Saturday, March 19th, the University of Maine Women's Hockey Team and the Third Watch Hockey Club will face off in the 4th annual Broom Ball game for charity.
This year the teams will raise money for the Make-A-Wish foundation of Maine. Come and have the time of your life, win some great prizes, and meet the players.
Come to the Alfond Arena in Orono at 2:00 pm, and lets all help raise money for a great cause.

Hockey Team in International Fire/Police games
Third Watch Hockey Participated in International Fire/Police Games
The Bangor Firefighter's Local 772 Sponsored hockey team participated in the 2011 International Police/Fire games that were held in Maine in January, 2011. The team played against Sangord Police, Maine Fire and the Boston Fire Dept, in this annual event to raise money for charity.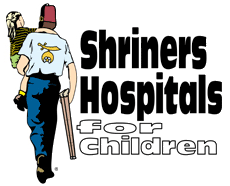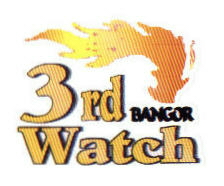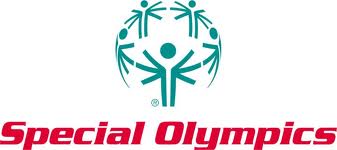 This year's charities were the Shriners Burn Center in Boston and the Special Olympics.
The team played the games at the Collissee in Lewiston from January 17-19. For more information about the event, click here. To learn more about our team click here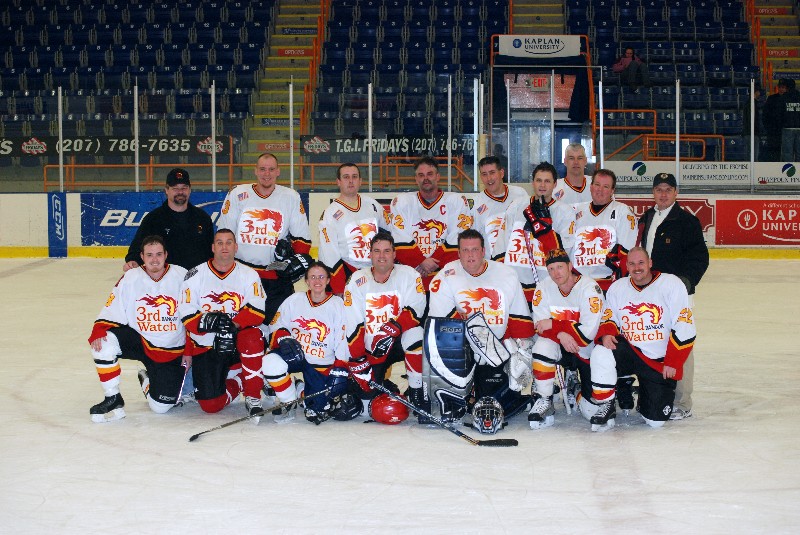 Annual Red Sox Game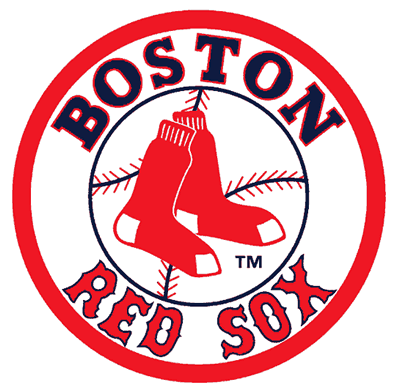 Annual Red Sox Alumni against Bangor Firefighters
Saturday - June 19, 2010
Mansfield Stadium ~ 13th Street Bangor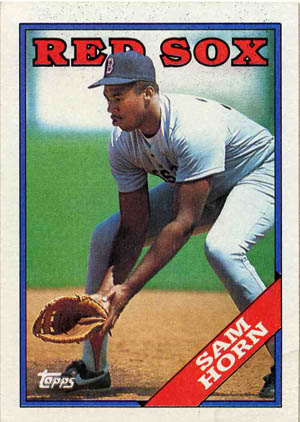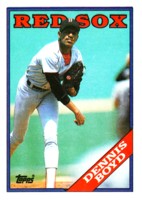 Players coming for the game: Dennis 'Oil Can' Boyd, Sam Horn, Ken Ryan, Jim Corsi, Jeff Plympton, Billy Jo Robidoux
Game Time is 7:00 PM.
Tickets are available at Central Fire ~ 289 Main Street
See you at the game on Saturday night
IAFF Local 772, Toys for Tots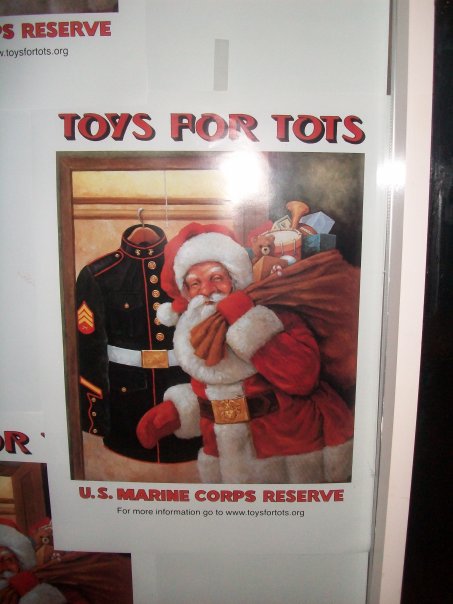 From Station #5 web site
On Monday, December 14th, Bangor Professional Firefighters Local 772 purchased toys for children, ages 6 years old and under, at Wal-Mart in Brewer. The Bangor Local 772, of International Association of Firefighters, thanks all the citizens who donated to our local fundraisers including the Firefighters VS Red Sox Charity Baseball Game.
The firefighters and volunteers were able to purchase just over $2100.00 worth of toys for local children in need. This is something that all of us believe in and the brothers that work hard on this deserve an extra thank you from us all.
We would also like to thank the City of Bangor Fire Department, for use of the Heavy Rescue for the fund raising and charity events.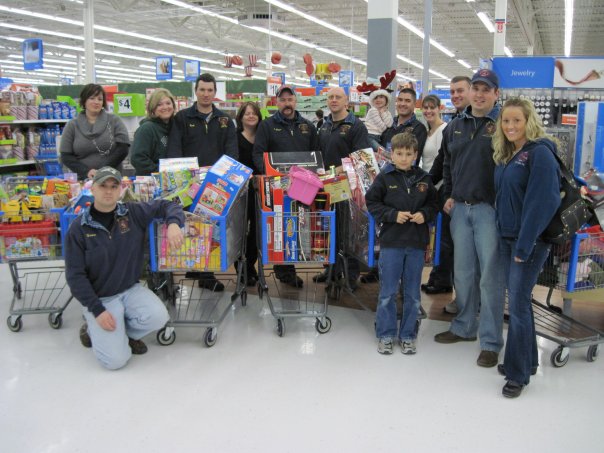 Randy MacDonald runs in Burn Marathon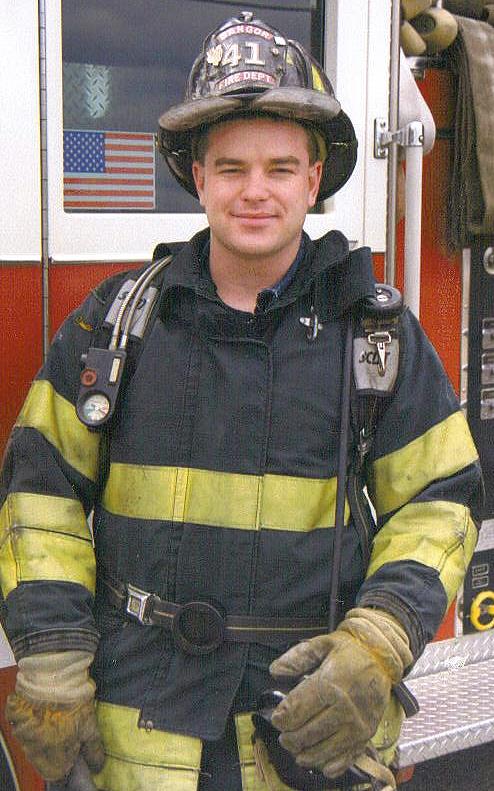 Randy MacDonald runs for the IAFF Burn Foundation
On October 25, 2009, Firefighter Randy MacDonald ran in the 26.2 mile Marine Corps marathon in Washington DC. Randy chose to participate with the IAFF Firefighters Union Team and raised money for the IAFF Burn Foundation. All monies raised will be dedicated to burn prevention, education, research, and to improve quality of life for burn survivors. Randy adds "I hope you'll all find it in your heart to donate towards this worthy cause!"
To visit my web site click here.
Benefit Baseball Game ~ June 2009
Benefit Baseball Game 2009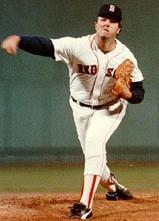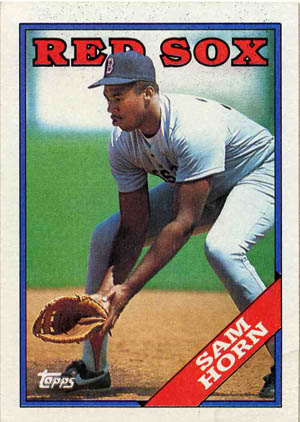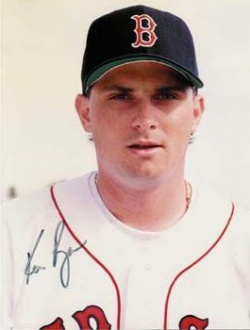 The Bangor Firefighters

Played their annual Benefit

Baseball Game against the

Boston Red Sox Alumni

Saturday - June 20th at 6:00 PM

The game was held at:

Mansfield Stadium

on 13th Street in Bangor.

Thanks to all of you who attended the game. We hope that you had a great time, and we hope to bring the game to Bangor again next year/

Sometimes the players sign before the game, during the game and they always sign on the field after the game. Bring your favorite player's card, a ball, use our program, but meet them all and get their autographs.
Some of this year's players included:
Click on the names to see the MLB Stats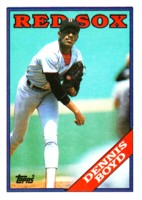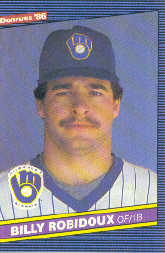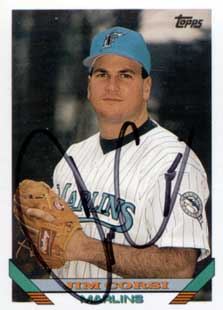 2018 Red Sox Alumni Game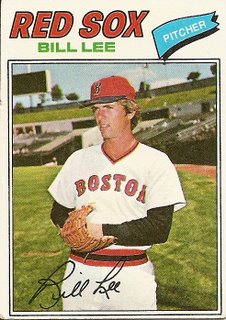 Our 2018
Annual Red Sox Alumni Baseball Game
Will be held - June 30, 2018
Mansfield Stadium, Bangor
More info coming
Annual Red Sox Game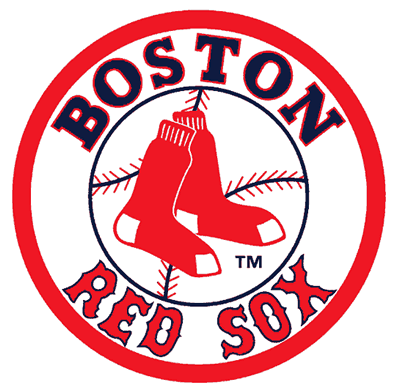 Boston Red Sox Alumni
vs
Bangor Firefighters Allstars
In the annual Benefit Baseball Game
When: Saturday June 22, 2013 6:00pm
Where: Mansfield Stadium - 13th St in Bangor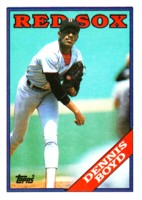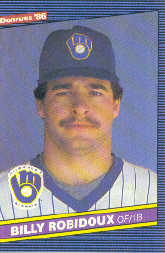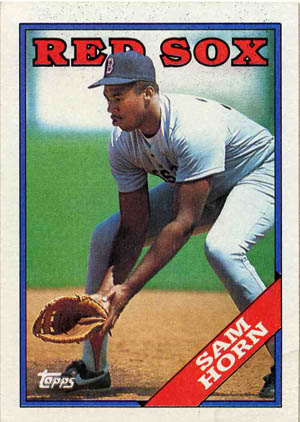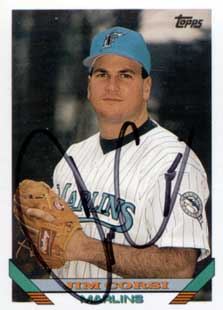 Players
Bill 'Spaceman' Lee, Jim Corsi, Rob Woodward, Dennis 'Oil Can' Boyd, Sam Horn, Ken Ryan, Billy Joe Robideaux, University of Maine coach - Steve Trimper, UMaine alumni AJ Bazdanes, UMaine ulumni and WBC pitcher Jonathan Ballentina
Bangor Fire Celebrates 200 years
2015 marked the 200th anniversary of the Bangor Fire Department. Commemorative coins and shirts are available for sale through Hose 5 Fire Museum.

Page Last Updated: Nov 19, 2017 (16:52:00)