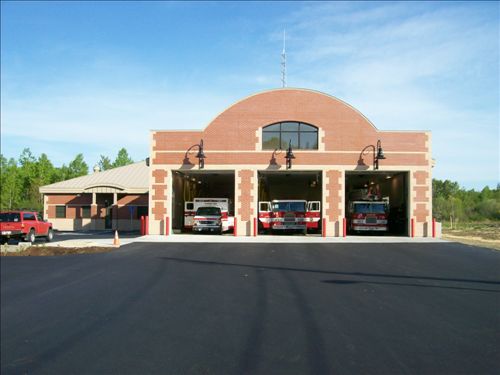 New Station #6 has opened
Station #6 has moved up the street . The move was started on Thursday May 14th. B- Crew was the first crew to spend the night in the new station..
The new station features state of the art changes, larger bays, larger living quarters, a weight room, training room and more. The building does hold a LEEDS Certification, the first for a City of Bangor Building.
Housed in the new station are Engine 6, Rescue 6, Tanker 6, Rescue 2 (spare), and Ladder 6. For more information about the station and the crews who man it, go to: www.bfdstation6@homestead.com.