Annual Red Sox Alumni Game
Join us for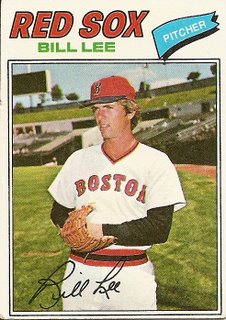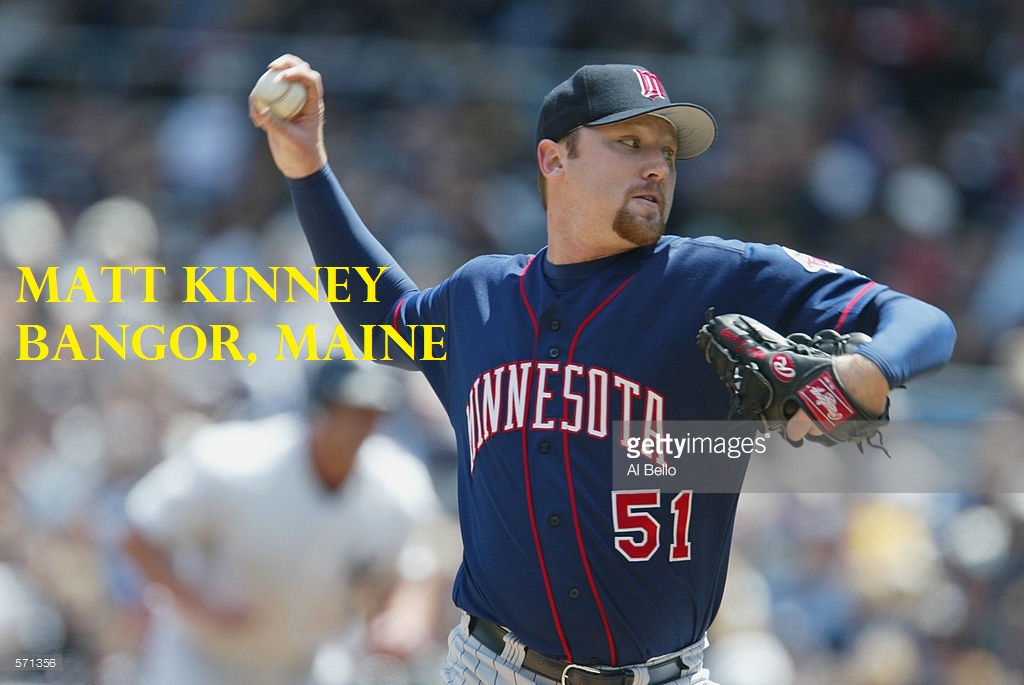 Our annual Red Sox Alumni Benefit Game
June 24, 2017 at 6:00pm at Mansfield Stadium (13th St in Bangor).
We have some of the stars of yesterday as well as some of the local guys who made it to the major leagues this year. Players expected to play this year include, Bill "Spaceman" Lee, Jim Corsi, Billy Jo Robidoux, Ken Ryan, Matt Kinney (Bangor HS star, who made it to MLB), Dale Plummer (Pitched for UMaine, in the pros and now current coach of Colby College) and perhaps as suprise star.
This is a game not to miss!