Third Watch travels to help Portland L 740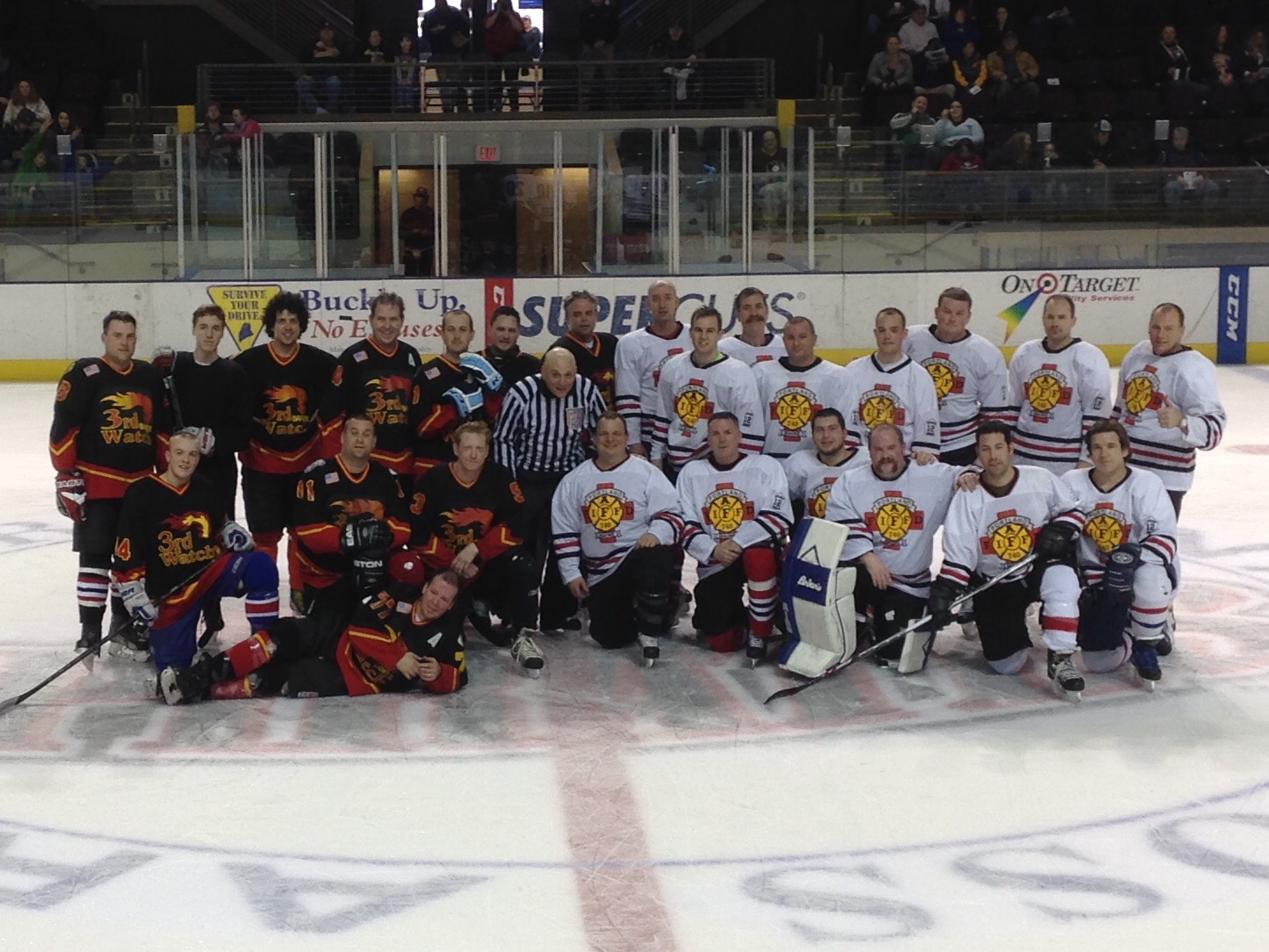 On March 8th - Local 772's Thirdwatch Hockey club traveled to Portland for a charity hockey game against the Portland FFers Local 740. This is part of Portland's annual fund raising campaign.
It was a great game that ended in a tie. Portland won the shootout 1-0. Fun was had by all. Thanks Portland.