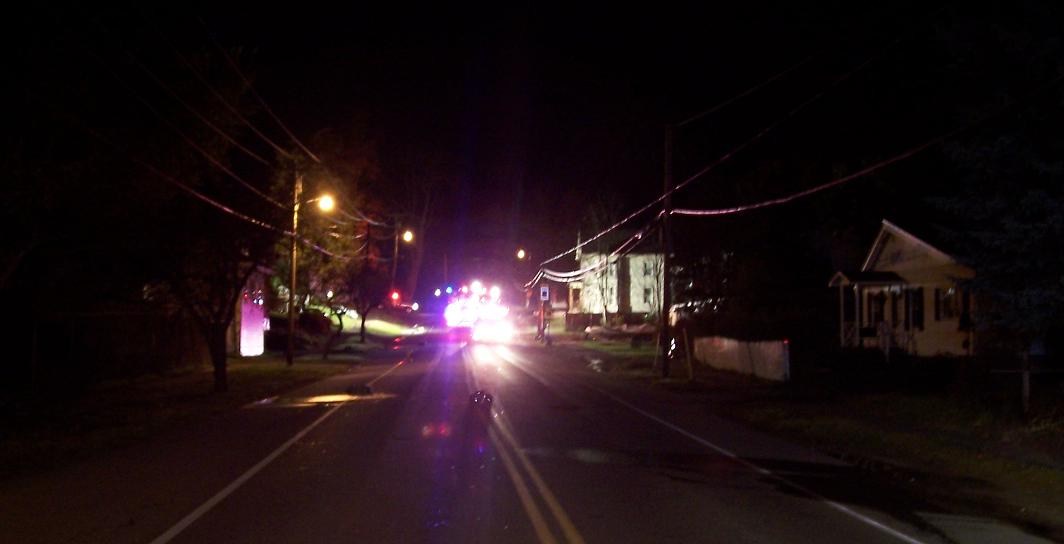 1st Alarm Fire, 427 Essex St.
From Station 5 web site
At 21:06 hrs, Central (Eng 1, Lad 1, FC 1, Res 1) and Station 5 (Eng 5, Res 5) units were dispatched to, 427 Essex St. a multi unit apartment fire. Dispatch reported a structure fire in apartment 4, the tenant reported fire in the kitchen that was spreading. First on scene, Engine 1 reported smoke conditions on side "B" of a 2 ½ wood frame construction. Engine 5, Rescue 5 hooked in the hydrant, laying 600ft. of 4in. Command had reports of occupants still in the building above the fire floor, Ladder 1 was assigned. Ladder 1 searched above the fire floor, all clear was given for life safety and no fire extension was found. Due to the response and team effort of the Bangor firefighters with the fast attack of Engine 1's crew, the fire was quickly knocked down.
The fire is currently under investigation.