Members hit the streets on Black Friday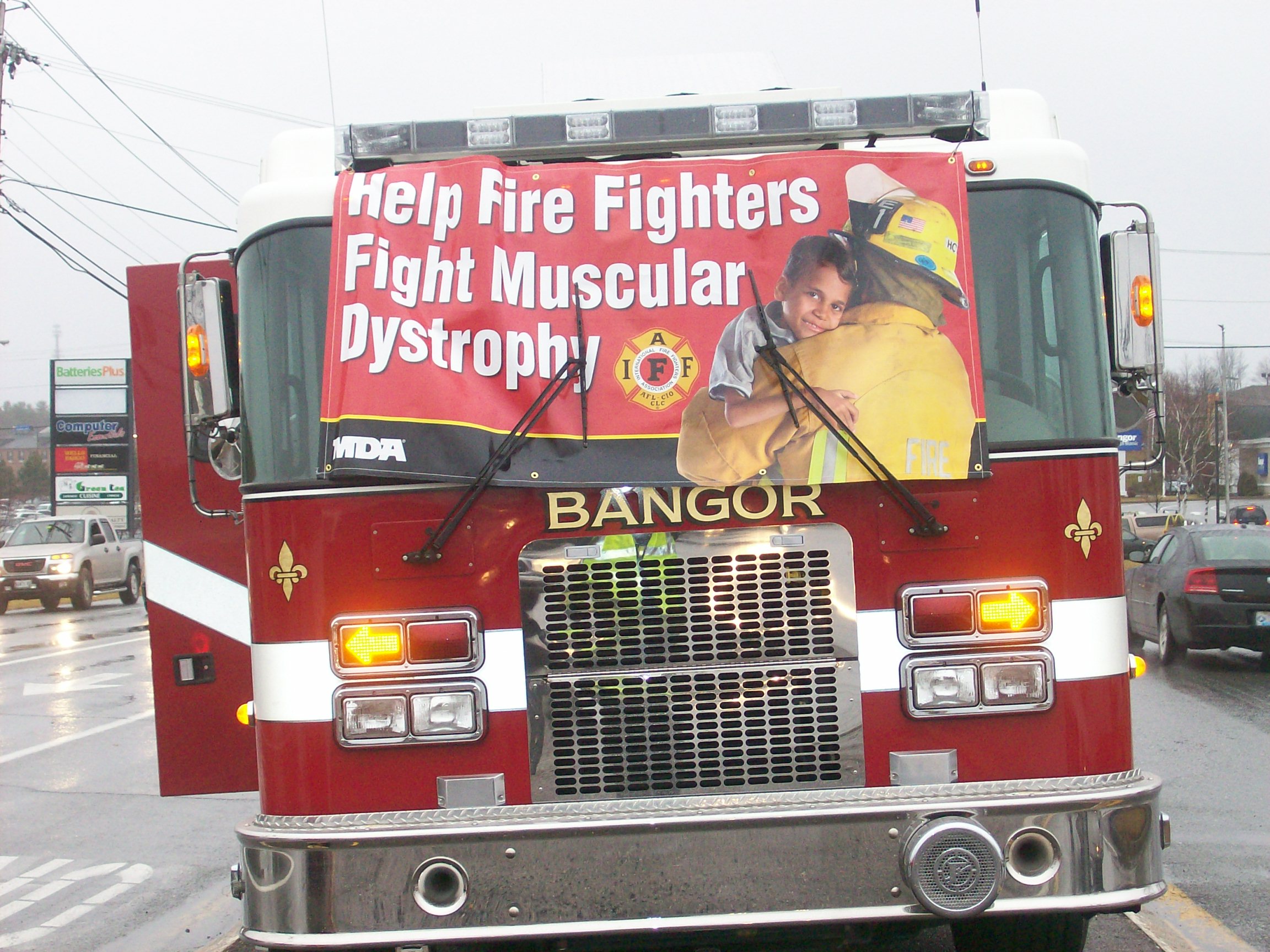 Hitting the streets for MDA
On November 27, 2009 (Black Friday), members of Local 772 hit the streets for MDA. Members were on the street from 7:00 am until noon filling the boots. We went to the intersection of Hogan Road and Bangor Mall BLVD. and members walked the lines collecting from the shoppers out Christmas shopping.
By all appearances, the effort was well worth it, despite the cold rain that we stood in, and the boots filled fast. We will post the total amount after it has been counted.
Thanks to everyone who donated their hard earned money to 'Jerry's Kids'.