Bangor Firefighters shop for Toys for Tots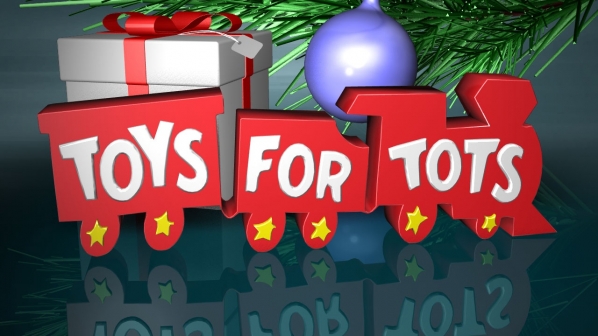 On Monday, December 10th, the Bangor Firefighters headed out to the Bangor Wal Mart for some quality Christmas shopping. Members gathered to buy presents, for the kids from the Toys for Tots organization.
The Heavy Rescue was filled with $2,500.00 worth of toys this year.