BFD Selects New Fire Chief - UPDATED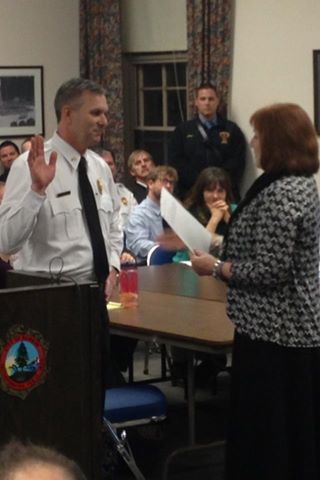 On Monday, January 12th, the City of Bangor announced the selection of a new Fire Chief. Assistant Chief Tom Higgins will be Bangor's new Fire Chief.
*UPDATE*
A/C Tom Higgins will be formally confirmed by the City Council at their next meeting on 1/26. The meeting starts at 7:30 pm in the Council Chambers of Bangor City Hall.
Download:

Fire Chief Media Release.doc