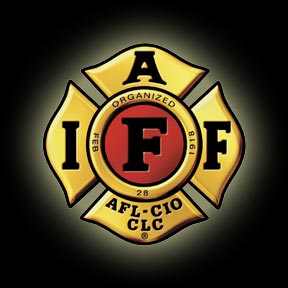 We need to help the PFFM !
Right now we are in an important 'battle' in the legislature over LD 621. The PFFM is heading up the fight and we need to step up as a local and contact our representatives and show our faces in the State House.
The Bill is about Cancer Presumption and the Fire Service. We should want to fight for that more than others, just because Tim Mullen passed from Cancer.
Please go to: www.pffmaine.org to get daily updates and to see the schedule as we need to help from President Martell and our Vice Presidents.
This is like we did for our retirement benefit, and we saw how that turned out positive for us. Let's step up and make a difference. If you can't make the trip, then work for one of the guys that can go.