Firefighters Hit the Streets for MDA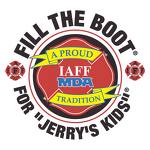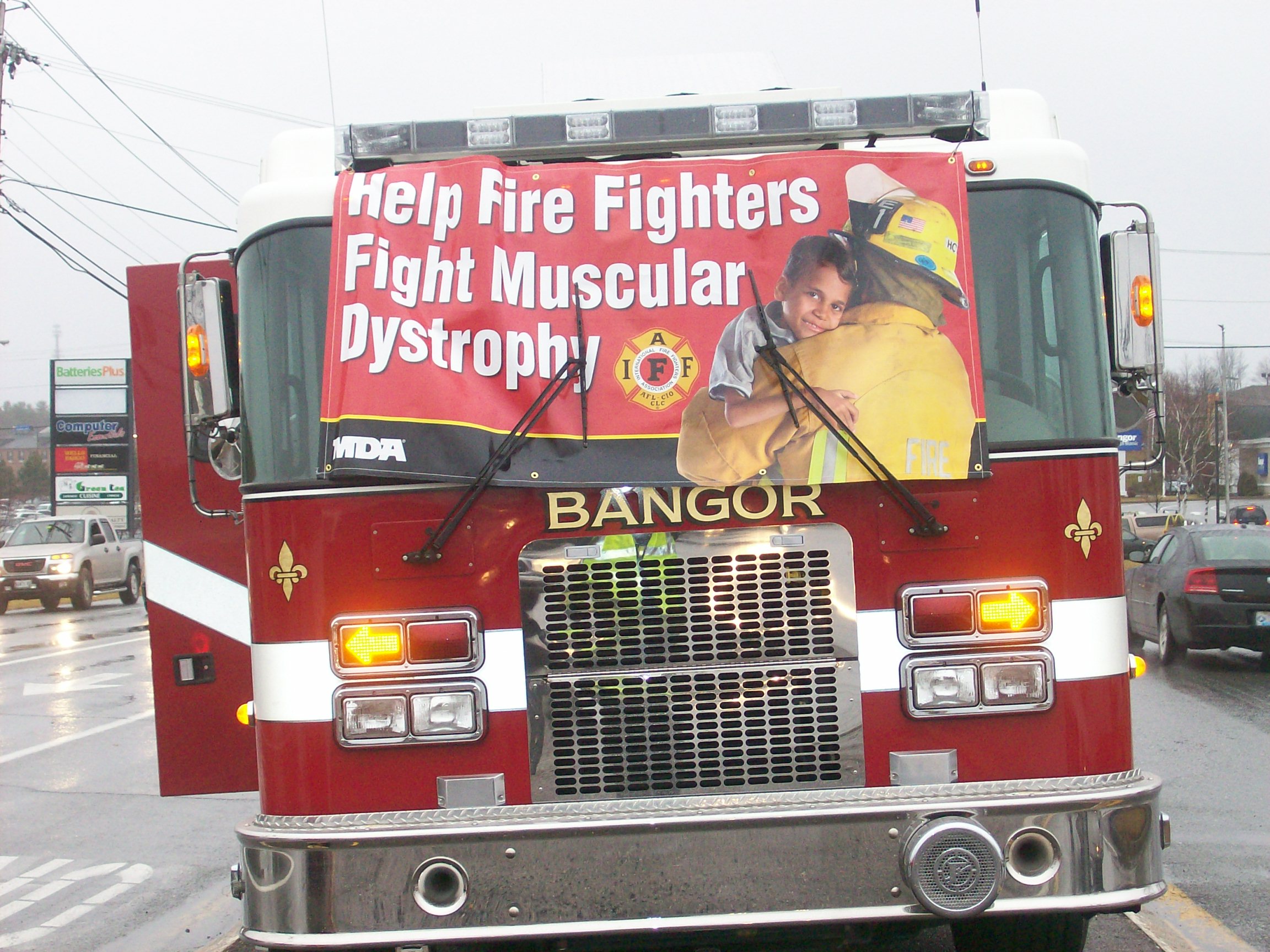 The Bangor Firefighters hit the streets to raise money for MDA. The date was Friday November, 23rd (Black Friday). We were on the Hogan Road near the entrance to the Bangor Mall.
Thanks to all of the members who helped out and a SPECIAL THANKS goes out to all of the folks that took the time to drop some money into our boots. You have helped us - help the kids with MDA.