.
Welcome to the Bangor Professional Firefighter's

All of our Firefighters, Company Officers, Public Education Officers,
Code Enforcement Officers and our Mechanic are members of the
International Association of Firefighters local #772 and the
Professional Firefighters of Maine.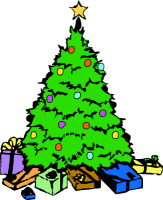 2017 Christmas Party
We would like to announce our annual Local 772 Christmas Party for all current and past members of the Bangor Fire Department.
When: December 10, 2017 4-8 pm
Where: Elks Club - Odlin Road
Great food, entertainment included
Cost: - Bring an unwrapped gift for a donation to Toys For Tots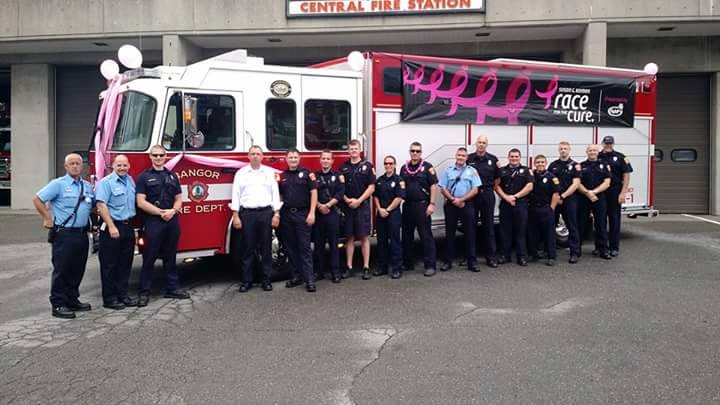 Members support Racing for the Cure in Bangor - 2015
In Photo: Members of B Crew.
This is a letter written by the wife of a Firefighter. It's a must read. Please share it with everyone you know. Read More...
We need your Help !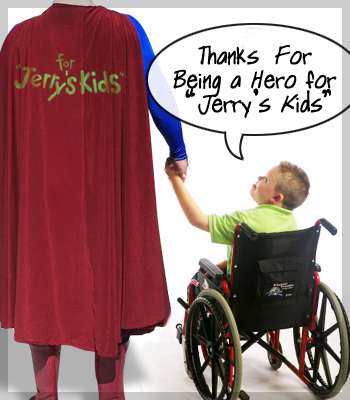 The Bangor Fire Dept. is helping MDA and
your donation will go a long way in the fight against neuromuscular disease! Be proud of the fact that together we're providing help and hope to kids and adults served by MDA in our community.

Thanks for making a difference!
Use the link on the right to donate