.
Welcome to the Bangor Professional Firefighter's

All of our Firefighters, Company Officers, Public Education Officers,
Code Enforcement Officers and our Mechanic are members of the
International Association of Firefighters local #772 and the
Professional Firefighters of Maine.
| | | |
| --- | --- | --- |
| | | |
| | | |
| | | |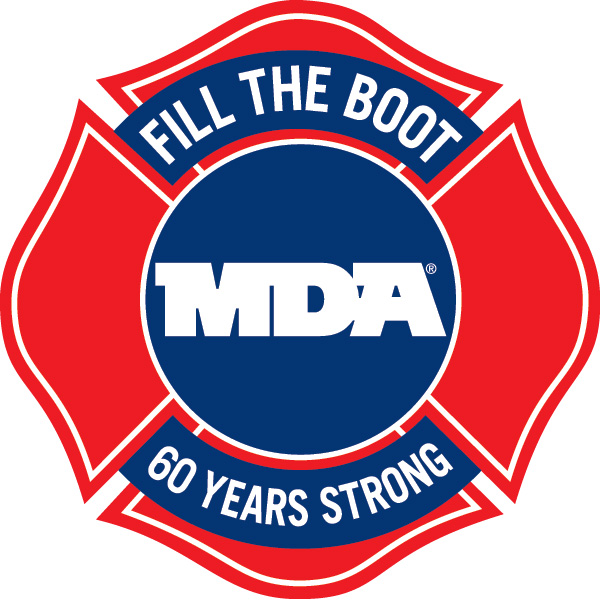 Come meet the members of the BFD and help us raise money for MDA. Our members are at the gates of each concert, filling the boot.
Stop by and drop some change into the boot.
Fire crews from Hermon and several surrounding towns converged at 55 Treadwell Acres on Monday night to battle a fire that leveled a garage and heavily damaged a two-story home. Homeowners Jody and Sherry Theberge and their teenage son were at home when the fire began shortly before 9 p.m. All three made it out safely, Jody Theberge said. Read More...
BREWER, Maine — A blaze at a four-unit apartment building on South Main Street temporarily closed the main roadway through the southern part of the city and emergency dispatchers are telling people to avoid the area. The fire was reported just after midnight at 449 South Main St. Read More...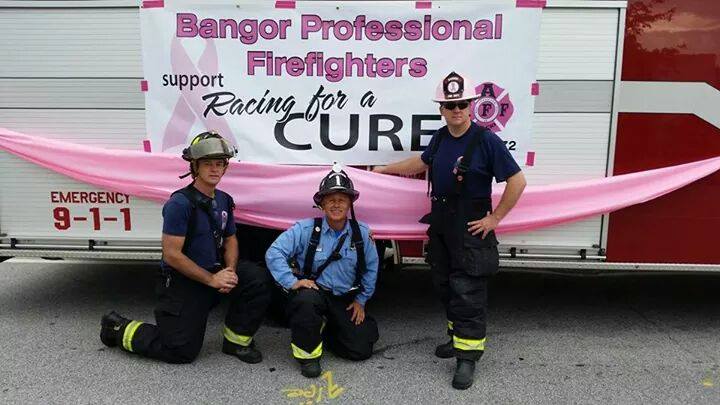 Members support Racing for the Cure in Bangor - 2014
In Photo: FF Jeff Sennett, Lt Bill VanPeursem, FF Andy Willigar
What is a firefighter worth? There has been so much talk recently about things like containing costs, lowering taxes, and those who work in public safety being overpaid - particularly firefighters - that it could make your head spin. We've all done the "simple math," crunched the numbers, and it all seems to boil down to a simple question. What are firefighters worth. Read More...
We need your Help !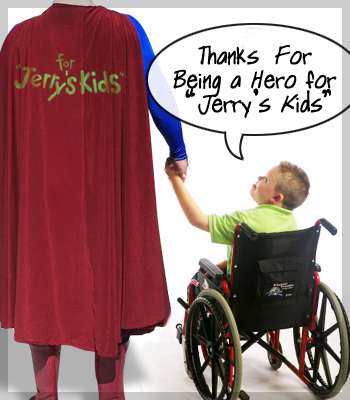 The Bangor Fire Dept. is helping MDA and
your donation will go a long way in the fight against neuromuscular disease! Be proud of the fact that together we're providing help and hope to kids and adults served by MDA in our community.

Thanks for making a difference!
Use the link on the right to donate